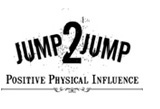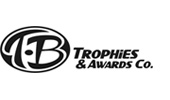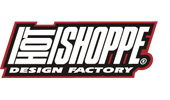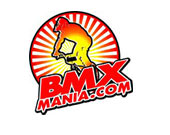 2014 4 Star Series Race Schedule:
May 24-25, 2014
Fresno: Woodward Park BMX

June 28-29, 2014
Hanford: Handford BMX

August 9-10, 2014
Santa Maria: Santa Maria BMX

August 23, 2014
Ventura: Ventura BMX Raceway

August 24, 2014
Santa Barbara: Ellings Park BMX Raceway

September 13 - 14, 2014
Reedley: Airtime BMX

October 4, 2014
Reedley: Airtime BMX

October 5, 2014
Fresno: Woodward Park BMX

November 8, 2014
Dorsey Cup: TBA

November 9, 2014
Six Flags Magic Mountain: Awards Ceremony

Sign up times for 2014:
Saturday: 11:30a -12:30pm
Sunday: 8:00a- 8:30am

Race times:
Saturday: 1:00pm
Sunday: 9:00am

Golden State BMX has reformed into a BMX support group. Our mission is to focus on all the positive aspects of the sport, including healthy competitiveness, comradrie, good sportsmanship, family togetherness, and fun! Towards this effort, for 2014, we have established the 4 Star Series. All riders will get the opportunity to earn a custom designed BMX jacket, compete for the #1 Rider trophy in each class and be entered into an exciting series raffle for prizes, including an I-Pad, EZ Up, bike accessories, and more! In addition, all riders will have the choice of a trophy or BMX bucks at each race.
We will continue the tradition of Team Racing at all races and Pro-Am races will be held on Saturdays of the series. You do not have to race in class to race the Pro-Am.
Our series is full of exciting racing for all skill levels!

April 3rd, 2014: 2014 Schedule Released
The new schedule for 2014 has been updated here. We're looking forward to a fun, competitive season!